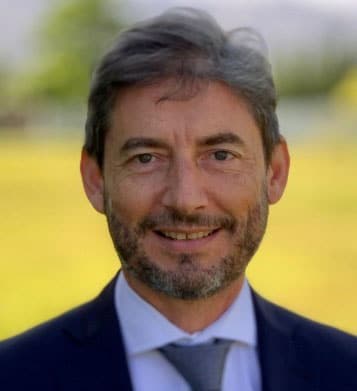 Germán Bianchi
ARGENTINA

Chairman of Anterior Segment Surgery and Chief of the Corneal Transplant Department at Clinica Nano, Buenos Aires – Argentina.
Professor of Ophthalmology at University of Buenos Aires.
Speaker since 1994, from more than fifty national and international scientific meetings.
Research area: specific interest in surgical techniques, intraocular lens, new surgical devise and equipment and ophthalmic bio-materials. Clinical and basic research.
Director of OFTALMOCORDOBA 2021, 2022 International Ophthalmology Meeting
Scientific reviewer of different prestigious international medical journals.